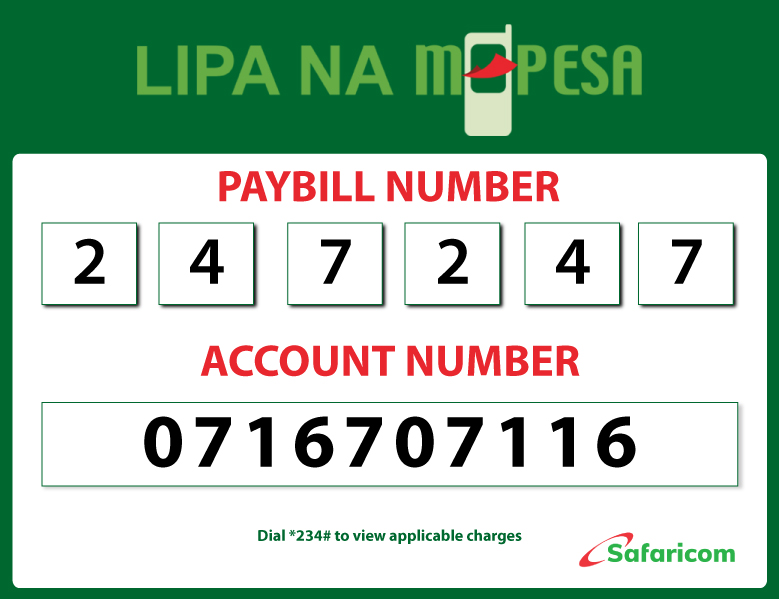 This USB 2.0 cable connects your iPhone, iPad, Mac, AirPods or iPod with Lightning Connector to your computer's USB port for syncing and charging.

You can connect to the Apple USB power adapter for convenient charging from a wall outlet.

Cable Length: 2 meter
Brand Apple

Color White

Connect your iPhone, iPad or iPod with Lightning connector to your USB-C or Thunderbolt 3 (USB-C) equipped Mac to sync and charge.

You can also use this cable with your Apple 29W, 61W, or 87W USB-C power adapter to charge your iOS device, and even take advantage of the quick charge feature on iPad Pro, iPhone 8, iPhone 8 Plus, and iPhone X .

Reversible design.