Computing Accessories
Get the best deals for monitors, desktops, projectors, POS
laptops, softwares and other computer accessories!
FEATURED PRODUCTS
Visit our shop or shop online for  genuine computer accessories.
PRINTER COLLECTION
Shop the best printer for office or home use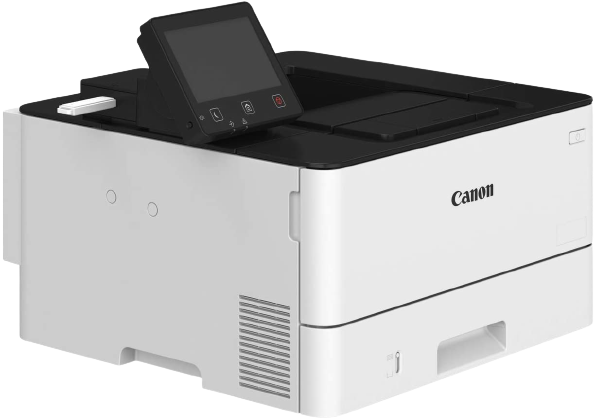 Reach Us
We are located at Festive mall, Second Floor Shop no. F2  along Moi Avenue Nairobi. We are ready to serve you from 8:00 am to 5:30 pm during the weekdays and Saturdays. We are closed on Sundays and public holidays.